B2B Communications
We're a skilled Atlanta marketing team delivering B2B communications expertise without the overhead associated with hiring full time employees.
We've been plugging in to companies like yours since 2004. From smiling and dialing reporters to adapting communications to 140 characters or less, Carabiner Communications has changed and adapted through the years to an agency that offers so much more than public relations. Our job has always been about connecting the dots for our clients and finding the best ways to reach their key audiences by cutting through the noise and staying abreast of new and evolving B2B communications channels.
Peter Baron
Founder/Principal
Peter Baron serves as a senior-level consultant, offering advice to clients on product positioning, lead generation and nurturing, and digital marketing. Through more than two decades of technology marketing and PR experience, Peter has the skills to recognize new trends and opportunities, helping companies plan strategies accordingly. His client experience spans telecommunications, networking, healthcare technology, mobile computing and myriad software solutions. Peter received a bachelor's degree in Journalism and PR from the University of Utah.
So what are you waiting for?
Get connected.
If you're helping to steer a start-up, a fast-growth company or an organization headed in a new direction
and need branding, marketing, public relations, content development, social media or lead-gen assistance
to get to the next level, then let's talk.
ATLANTA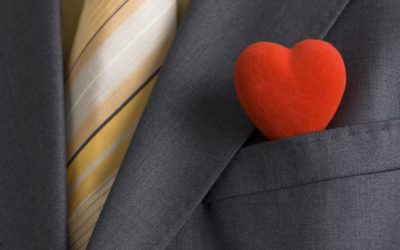 Complacency is a killer in any relationship. Here are a few suggestions on how you can turn up the heat to transform your "average" customer relationship into everlasting love.
read more