We are one of the top PR firms in Atlanta. But we offer so much more than the typical Atlanta public relations agencies. Along with PR, we also specialize in Marketing and Lead Generation. And, we're experts in making them all work together.
You have a great B2B company. Great ideas. Great products.
Now you need to connect with potential customers so they know that, too.
Here are the ways we help you make those connections:
Why Carabiner?
Traditional agencies died with the typewriter. And there's only so much automated marketing can do. We custom-build a nimble team of B2B experts to partner with you for as much or as little as your organization needs. Strategic, cost-effective and very, very human. That's what makes us one of the top public relations agencies in Atlanta.
Our Clients
Scroll through the growing list of companies just
like yours that we've helped ascend to new heights.
How We Work
We meet with you, assess your needs, and build an action plan that fits your budget.
You get all the benefits of having a seasoned, skilled marketing team at your disposal,
collaborating with you over messaging, communications strategy, content─even how
to fill your sales funnel. Each Carabiner professional brings special expertise and
knowledge that we put to work for you, when the time is right.
So what are you waiting for?
Get connected.
If you're helping to steer a start-up, a fast-growth company or an organization headed in a new direction
and need branding, marketing, public relations, content development, social media or lead-gen assistance
to get to the next level, then let's talk.
ATLANTA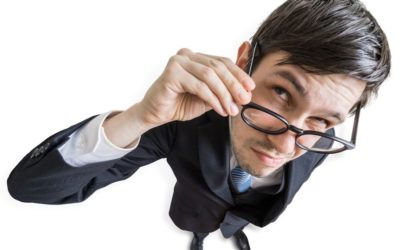 Companies today are faced with the ever-growing challenge of gaining buyer trust. With a digital environment filled with scams, credit card fraud, trolls and bots, consumers have reason to be skeptical. What does this mean for brands trying to gain trust?
read more