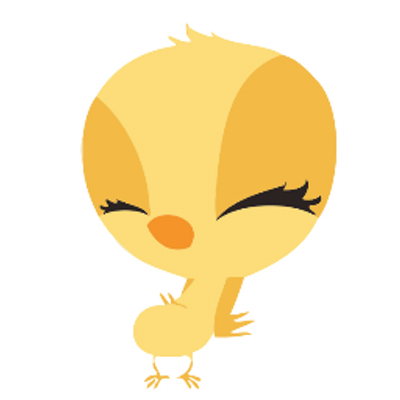 For part three of my "B2B Visions" series, I recently sat down with Jennifer Bonnett, ATDC's acting general manager, to learn what it's been like to grow her career from software developer to CTO to startup community catalyst, and more.
A technology entrepreneur who co-founded eTour.com in 1997, Jen designed, developed and launched the site in 1998. She grew the tech staff to 60 and by 2001, eTour reached 5 million subscribers before being acquired by Ask Jeeves (now ASK.com). Jen launched StartupChicks in 2009 to connect women entrepreneurs and equip them with the resources to be successful. She served as community catalyst with ADTC from 2011 until last year, when she took the role of its assistant director and was tasked with leading its educational programs and community outreach. Today, she serves as the technology incubator's acting general manager.
To read the interview, please visit the Venture Atlanta blog here.
For earlier "B2B Visions" series, you can read my interview with Entrepreneur, VC Bill Jones here; or the first in this series interview with Sue Daw, VP of Marketing with Digital Element.