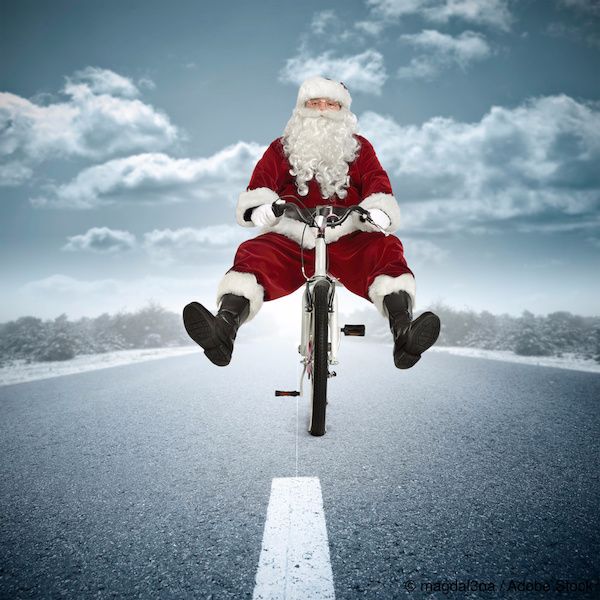 I'm a technology geek. Ever since my childhood I've been curious about technology. My fascination for tech gadgets still runs through my blood, which might explain why I've spent the last three decades in the technology marketing and PR industry, where I have a front row seat working with emerging B2B technology entrepreneurs to learn about the latest technologies and their applications.
In my work, I'm exposed primarily to the enterprise applications of technology. But I still make the time to immerse myself in trends on the consumer side of tech. Before I share with you a list of 2017 holiday tech gift guides packed with great ideas, here are my three favorite gifts for this year (so far):
Apple AirPods – Not only is the audio amazing, but being untethered with a device is completely effortless.
MyTuner Radio – This app allows me to discover, listen and follow radio stations and podcasts in more than 180 different countries. My favorite? My hometown of Manchester, U.K.
Smart Luggage – I have this on my list to Santa, so I don't own one – yet. But having luggage with built-in charging ports, a GPS, weight scales and remote lock functionality is every frequent traveller's dream come true.
Still on the hunt for tech gifts for the people on your list? Check out these tech guides for ideas on what might put some sparkle in someone's holiday.
Geekwire – Family fun holiday gift guide
Parade Magazine – Great ideas on stocking stuffers, science toys, and gifts for the readers, foodies and music lovers on your list
Thrillist – A great list of the 25 best tech gifts this year
Harper's BAZAAR – Stylish, chic tech gifts for women
CNET – A comprehensive buyer's guide from the granddaddy of tech gadget reviews
Real Simple – Affordable, creative picks with dozens of items priced at $50 or below
Happy shopping!